The construction company CITY BUILDING was created in 2016 year. Its founders are distinguished by 20 years of experience in the field of construction and developers.
Dozens of multi-storey residential and with the commercial settings objects, from which the most of it is working now, were built at the head of company founders.
The company and its employees
1) Timely and correct execution of design works and communicate with the customer
2) Timely and highly professional decision making of the building department. Thorough knowledge and protection of labor and safety norms. Based on the professionalism of the founders and employees, the company can carry out construction projects of any level.
Building Company CITY BUILDING
Our Team
Founders
Chief engineer, 20 years of experience in construction field, honorable construction worker of Georgia

7 years of work experience in construction field, coordination, management, marketing - thorough knowledge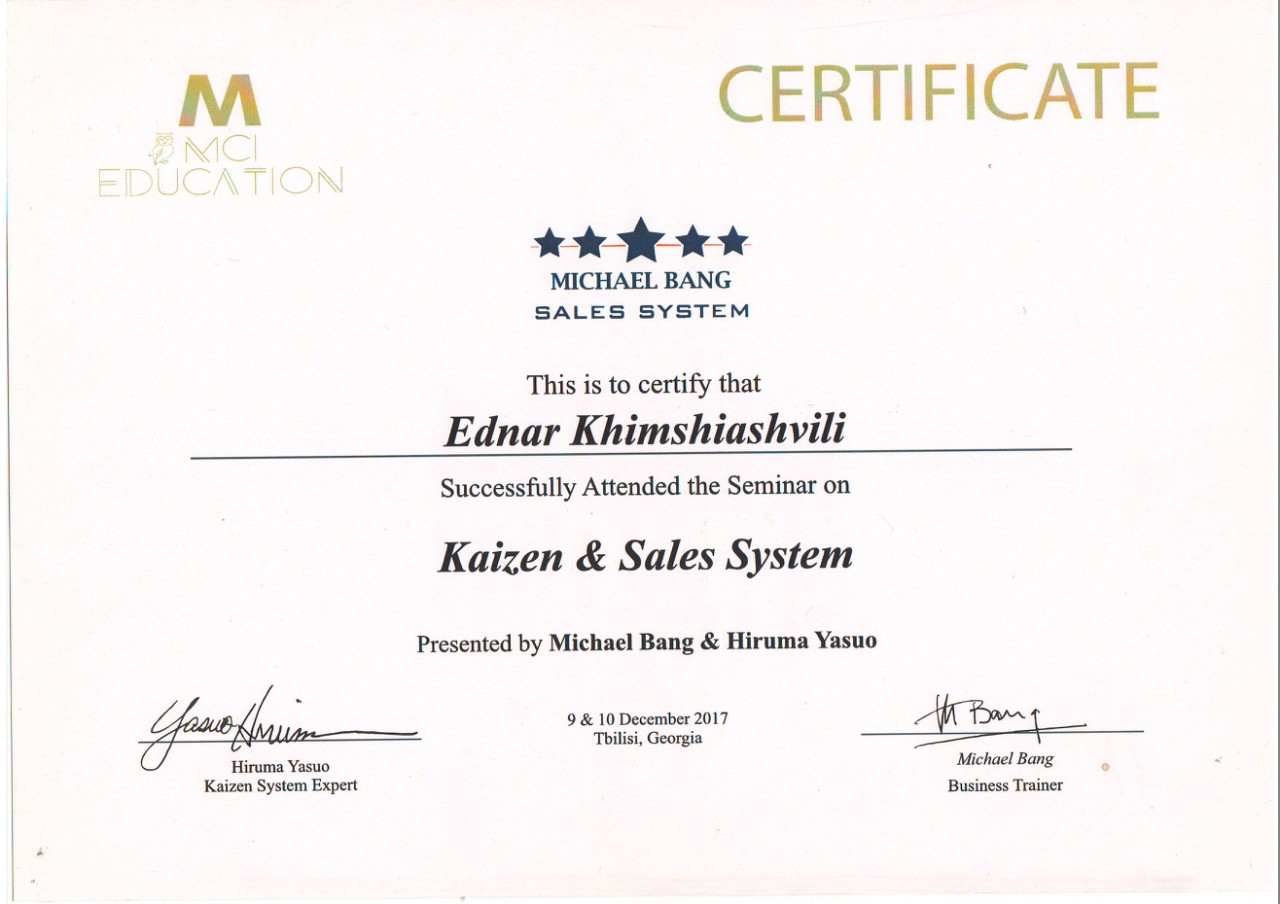 Project Section
Façade works, Turkish citizen, knowledge of façade materials and systems, 15 years of work experience